Libri di viaggio e guide
Leggere di viaggi permette di viaggiare con la mente, senza uscire di casa. Uno dei libri più cool per farlo è Ultimate Destinations di Lonely Planet. È un libro colossale, pieno di ispirazione per viaggi futuri. Si trattano oltre 500 attrazioni e punti salienti di molte destinazioni. Nel libro troverete attrazioni ben note e gemme nascoste fuori dai sentieri battuti. Potete anche leggere romanzi o diari di viaggio! Per esempio, immergetevi nelle storie di Jules Verne e girate il mondo in 80 giorni. Oppure leggete un libro sulla vostra prossima destinazione e preparatevi per un viaggio!
Miglior risultato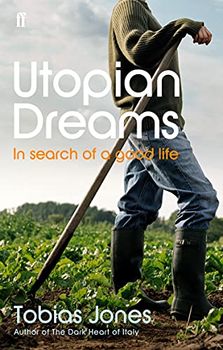 Faber And Faber Ltd.
Utopian Dreams: A Search for a Better Life [Lingua Inglese]
Pagine: 240, Edizione: Main, Copertina flessibile, Faber And Faber Ltd.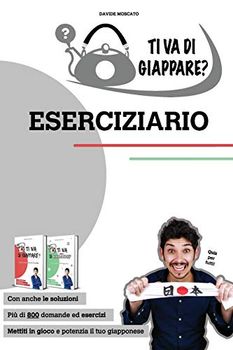 Blurb
TI VA DI GIAPPARE? ESERCIZIARIO - più di 800 esercizi di giapponese base. Allena grammatica, kanji e vocaboli.
Pagine: 172, Copertina flessibile, Blurb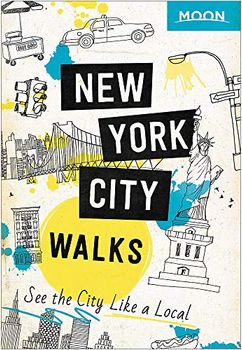 Moon Travel
Moon New York City Walks (Second Edition): See the City Like a Local
Pagine: 152, Edizione: 2, Copertina flessibile, Moon Travel
Seleziona almeno 2 prodotti per il confronto
Mostra confronto